Mysk by Shaza Hotels places great importance in its people because we believe that it is the people that can make a difference. They embody the Mysk Hotels values and ethics by delivering the Brand Promise to our guests and therefore making their stay memorable.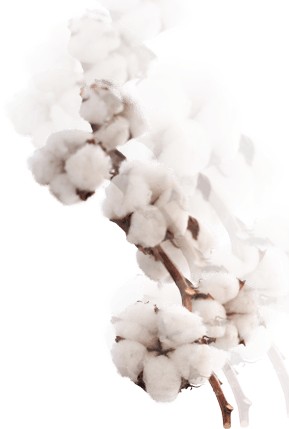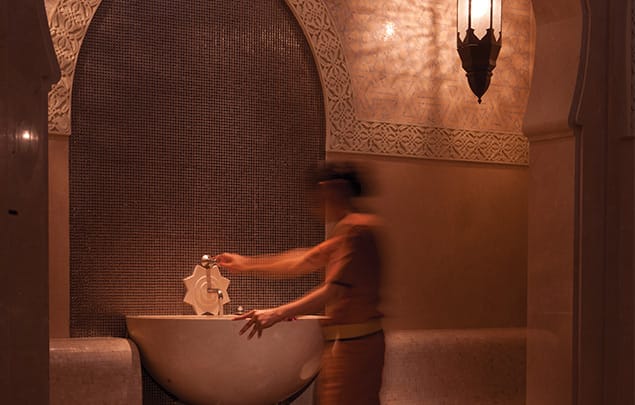 Our Story
Inspired by the Arabic pronunciation of musk, Mysk carries the fragrance of Shaza into a renewed and festive worldliness.
Like its parent, Mysk is born out of the Arabian culture, awakening the senses with its enchanting aroma, and creating a theatrical experience that is closely tied to the rich and ever evolving Arabian culture.
People Philosophy
Winning Ways
Our People Philosophy is
• to win the hearts of our guests.
• to win the expectations of our investors.
• to win our place in society.
• to win awards in the industry.
Most of all, we want all our Colleagues to win in their own eyes, in the eyes of their families and of their loved ones.
Sanjiv Malhotra Executive Vice President
Ethos is a Greek word meaning "character" that is used to describe the guiding beliefs or ideals that characterise a community, nation, or ideology. The Shaza Ethos is therefore our training foundation.
Shaza Ethos explains the Shaza Hotels brand in full detail – who we are, where we come from and where we want to go.
Brand Ethos: Brand Ethos helps our Colleagues to understand the uniqueness and the soul of the Shaza brand. It guides us to discover the key differentiators of our brand and helps us understand the culture of the Shaza Brand.
People Ethos: People Ethos introduces the Shaza People Philosophy. It helps people understand what Shaza Hotels expects from them.
Behavioral Ethos: This is where attitude is developed, behavior is shaped and a sense of team work is created. It helps Colleagues understand how to communicate, work and interact with people from different cultures. It also helps our Colleagues understand the importance of grooming, benefits of the first impression and the pride related to it.
Guest Ethos: Guest Ethos is about developing the sense of anticipation and awareness in our Colleagues – to be able to understand and anticipate the needs of our guests. They will learn how to effectively communicate with guests using the art of body language, tone of voice and words.
Technical Ethos: This is the final pillar of the Shaza Ethos. Technical Ethos is about how to do your work in compliance with Shaza values, vision and mission. Technical Ethos will help our Colleagues to learn the technical skills required to perform their job. We currently use the services of Lobster Ink for our Technical Ethos. The Front Office and Housekeeping department use the system for their technical trainings.
Basmat Shaza is the fingerprint that characterises our brand. It serves to shape our culture and define the identity of Shaza Hotels. It is an imprint that guides how we pursue our vision through actions and behaviours. The correct usage of Basmat Shaza is the two words always together and in that order.
Shaza Hotels unique values represent the principles we are committed to upholding now and in the future. They define what we stand for and are there to guide us in all that we do. We wish our fellow colleagues to adopt these values in their day to day lives, while performing their role as Mysk by Shaza hosts.
Shaza and Mysk are about experiences that leave a lasting impact and about celebratory moments that create connections between cultures. These experiences can only be delivered through our people.
Generosity – We believe that the essence of the Shaza Brand is in its people, offering humaneness, compassion and emotional generosity in everything we do.
Respect – We work with sincerity, integrity and fairness, respecting individuals in all their diversity and uniqueness.
Creativity – We look ahead, to develop new ideas in design and concepts, push the boundaries but act conscientiously.
Pride – We look ahead, to develop new ideas in design and concepts, push the boundaries but act conscientiously.
Engagement – We are committed to engage with guests, owners and colleagues. We work with passion and zeal.
Awareness – We are conscious and mindful of everything we do and aware of its impact on our surroundings.