Meetings & Events
Inspired by the Arabic pronunciation of musk, Mysk carries the fragrance of Shaza into a renewed and festive worldliness. Like its parent, Mysk is born out of the Middle Eastern culture, awakening the senses with its enchanting aroma, and creating a theatrical experience that is closely tied to the rich and ever evolving Arabian culture.
Meeting Rooms
meaningful connections
Connect, meet and greet at Mysk's lounge. Conduct business or socialize with friends and family in an inviting and modern ambiance that is home to sadaqa (friendliness) and rawabit (ties/connections). It's the perfect setting to be a central player. At Mysk we offer you a winning merger of the right motifs. Attention to detail. Considerate professional service. Facilities. Technology. We do our part to make your meetings successful by providing you with the ideal props, backstage crew and setting from the opening act to the curtain call. share moments: events This is where Arabian culture's festive spirit gets a standing ovation. Birthdays, graduations, weddings and anniversaries all take on new significance at Mysk by Shaza. Local traditions flourish. Service rooted in respect abounds. Attention to detail is everywhere. It's a theatre of sound, light, food, drink and décor. We do everything to make sure you're the main star of your unique performance.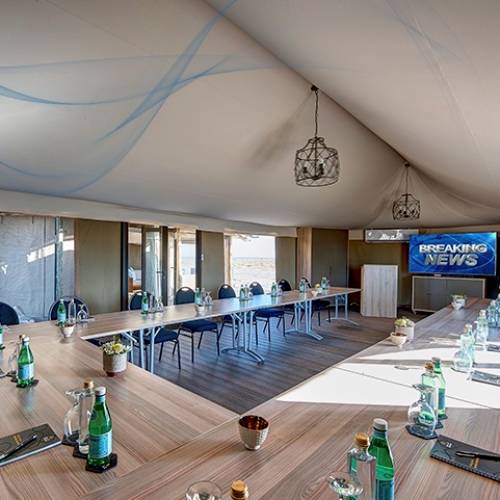 Mysk Events
experience more
You take centre stage in this theatre of life. We listen and adapt to your needs. This is why each Mysk hotel has different services depending on the location and your preferences. It's a modern take on hospitality that ideally suits your lifestyle. The essence of aihtiram (respect) and karam (generosity) is infused in everything we offer. We know the culture, appreciate the moment and share your values.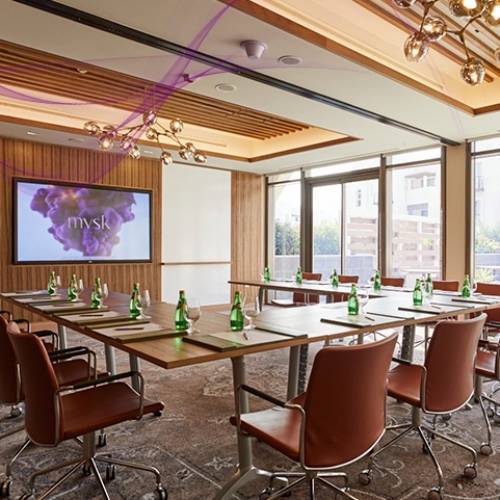 Mysk Banquets
the flavour of now
We know what you are craving. A hearty serving of karam (generosity). Dine. Drink. Celebrate good company. True to our roots, we believe good food is a culture and a passion. Dining at Mysk by Shaza is participating in a culinary performance. The spotlight is on flavours from the East and West. Authentic modern Arabian aesthetic and stylish décor add thematic delight. Each course is part of a sensational story. Colours, lighting and a friendly cast add a garnish.