KIFAH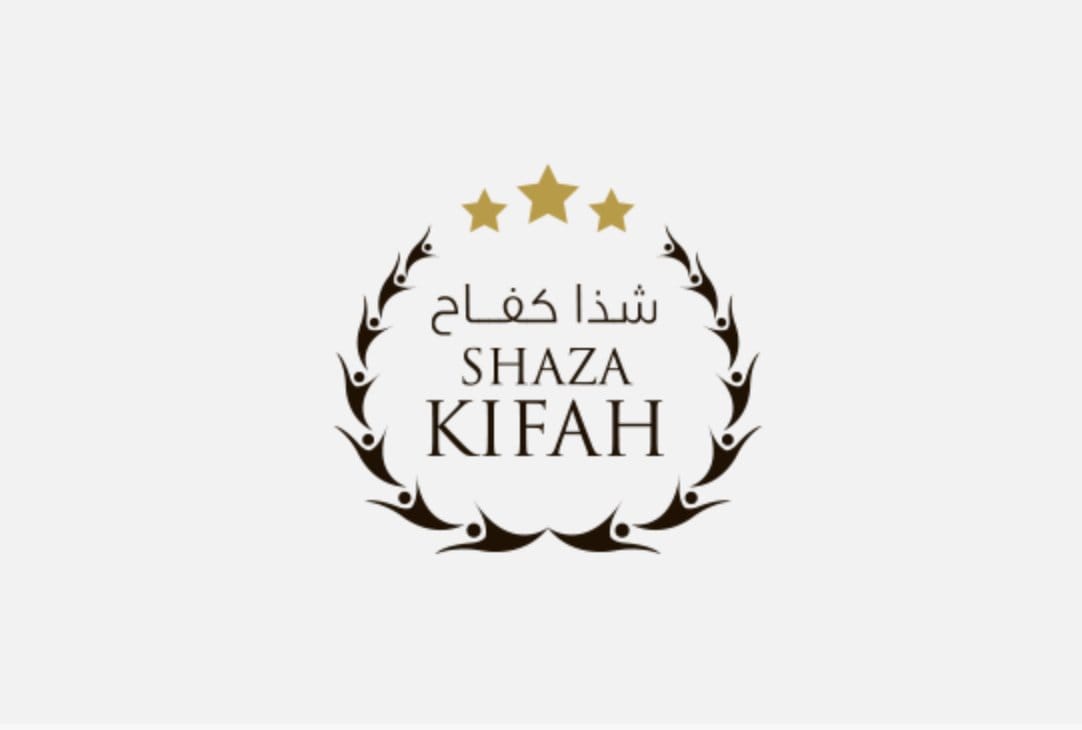 THE GOVERNMENTS IN THE GCC ARE RESPONDING TO THE SHORTAGE OF LOCAL TALENT BY IMPLEMENTING NATIONAL PLANS TO INCREASE EMPLOYMENT AMONG NATIONALS AND DECREASE DEPENDENCY ON EXPATRIATE WORKERS IN THE PRIVATE SECTOR. THE NEW RULES LAID DOWN IN THE GOVERNMENTAL STRATEGY HAVE GIVEN COMPANIES FRESH CHALLENGES TO TACKLE, WITH YOUNG SPECIALISTS FINDING THEMSELVES BARRED FROM HIRING MORE EXPATRIATES BUT UNABLE TO FIND THE REQUIRED LOCAL TALENT, OR FACING INFLATED SALARY DEMANDS.
Keeping this in mind, Shaza Hotels has designed a special programme called Shaza Kifah. This programme includes a One Year paid internship in Shaza Hotels. The first 3 months will be a comprehensive training in all departments and once the intern completes the first 3 months, he/she will have a choice of selecting his/her specialization department and will then continue the remaining 9 months getting intensive training in the chosen department. Upon completion of the training, the intern will be offered a permanent job at a Supervisor Level.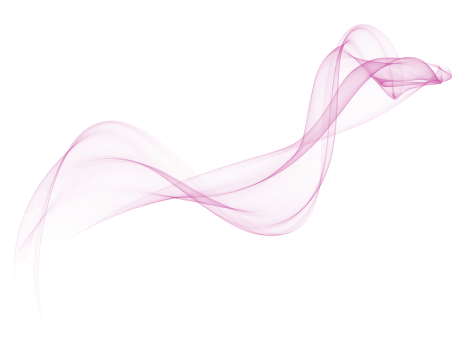 Internship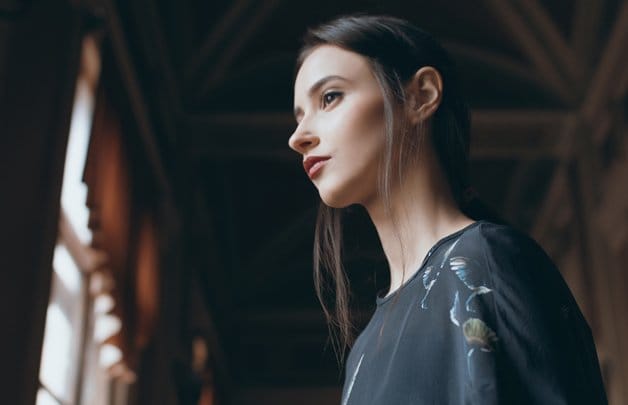 A Colleague at Shaza Hotels is caring, knowledgeable and well trained to be natural in his/her behaviour. Authenticity, passion, awareness and creativity are his/her main attributes and will directly influence our guests' experience.
President & CEO, Simon Coombs
Program Overview:
The programme is designed to accommodate each individual's training needs, personal objectives or career aspirations and the company's professional standards of performance. Selected candidates complete projects, converse with a Shaza mentor, and interact with colleagues in every department. Being a part of this programme builds relationships, cultivates fellowship and prepares participants to be successful; a true advantage in a future career with Shaza Hotels. The pace of the programme, which sets a challenging schedule for each Trainee, is based on an 18 month intensive programme. Exposure in various departments of the hotel – typically through a rotation – and then an intensive period of training focusing on the area of concentration or agreed interest. Each month of training includes both hands on practical experience as well as opportunities for the Trainee to develop people management skills in a variety of learning environments.
Selection Criteria or Qualifications:
This programme is open to graduates who have a degree in hotel management, business management orequivalent. Graduates with degrees in other disciplines may be considered for this programme although adjustments in programme length may be needed to ensure a readiness for entry level management. Fluency of the English language is required. Additional languages may be required depending on the country of placement. All applicants must have industry related work or practical experience. (Internships during the course of study.) The trainee will have a regular One on One session with his/her assigned Mentor every month. The Hotel Operations Manager at the Shaza Corporate Office will have a brief update with the trainee once every three months. Compensation, benefits and work permits will vary by country of placement and variations to the corporate training programme may be required and communicated at the time of consideration.
CBG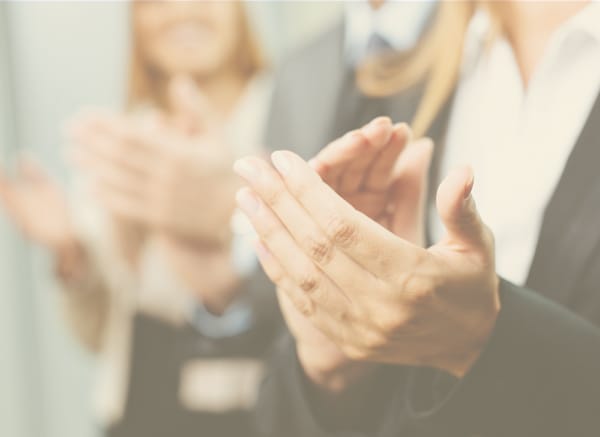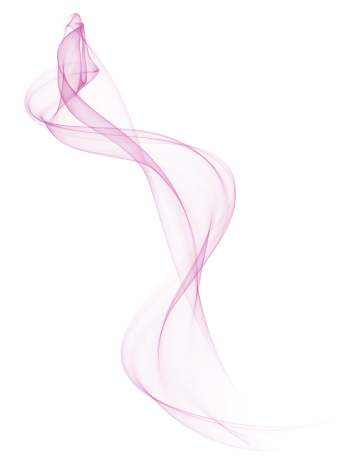 "When we hear the term compensation we think about "what a person is paid".
Although this is true, it is only one aspect of a complex topic. Compensation includes not only salary, but also the direct and indirect rewards and benefits the Colleague is provided with in return for their contribution to the organization. To determine compensation, organizations should develop a compensation
and benefits grid. This is the approach used by all Shaza Hotels. This type of grid outlines an equitable process for compensating colleagues. A well-structured compensation and benefits grid with a good balance of wages, benefits and rewards will support Shaza Hotels to remain competitive in the labour market of today and ensure sustainability in the future.
Why do we need a Compensations and Benefits Grid?
To establish key principles and objectives related to the employee compensation and benefit grid and responsibility level management which:
Endeavours to ensure equitable benefit plans and compensation treatment for all employees
Facilitates a mechanism to maintain corporate governance so as to effectively manage the workforce
and ensure consistency across all Shaza Hotels
Attracts, retains and motivates employees
Manages salary and benefit costs utilizing a balanced approach between
being competitive and cost effective
Is aligned with both Shaza's People Strategic Plan and the Hotel's Strategic Plan.