Experiences
Inspired by the Arabic pronunciation of musk, Mysk carries the fragrance of Shaza into a renewed and festive worldliness. Like its parent, Mysk is born out of the Middle Eastern culture, awakening the senses with its enchanting aroma, and creating a theatrical experience that is closely tied to the rich and ever evolving Arabian culture.

You take centre stage in this theatre of life. We listen and adapt to your needs. This is why each Mysk hotel has different services depending on the location and your preferences. It's a modern take on hospitality that ideally suits your lifestyle. Experience how our signature personality and distinct identity come to life through Mysk by Shaza's services. The essence of Ehtiraam (respect) and Karaam (generosity) is infused in everything we offer. We know the culture, appreciate the moment and share your values
Spa
enjoy the moment
We turn down the house lights so you can experience a contemporary interpretation of the Arabian Hammam tradition at Mysk by Shaza's spa. Here ancient practices make way for modern spa treatments and therapies. Experience timeless serenity.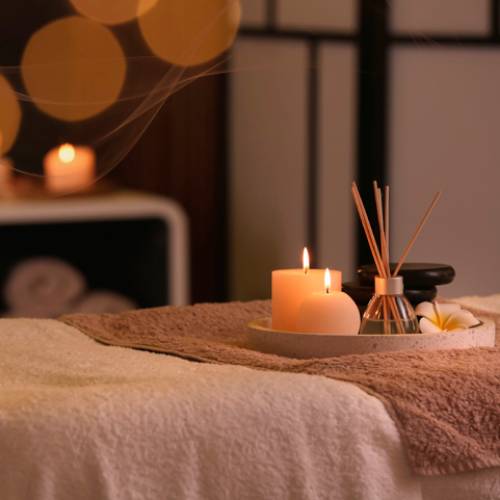 Wellness
dynamic energy
We help you to champion your health during your stay. Run. Lift. Stretch. Challenge yourself. Get your heart pumping. Go the extra mile. Mysk by Shaza gets you moving. Our fitness space is well-equipped with the latest machines so you can enjoy a good workout.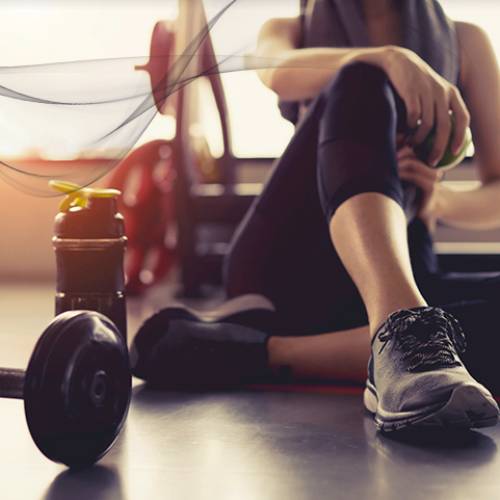 Kids Club
young fun
Children are so cherished in every culture and more so in the Arabian culture. At Mysk by Shaza, Marah (fun) and Farah (joy) define our Kids' Club. In this safe and entertaining oasis, our trained team take great care of your kids in a world of amusing choice and educational values.